Bookmark this page and visit often. Please keep your eyes out for current needs as they arise!
---
Step 1. Sign up!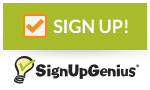 Browse our current volunteer needs, and sign up! Visit often for updates.
Step 2. Paperwork!
Get paperwork in early! Read the Volunteer Handbook (English, other languages). Every year, also fill out the Background Check and Volunteer Application (English, other languages). Bring your paperwork and picture ID to the front office before your first shift. E-mail with questions.
Step 3. Complete the Seattle Public Schools ASMV course online (15 minutes) (but you do not need to do it again if you have done it before–just note this on your paperwork).
---
Note: If you need PTA-supplied plates, napkins, cups, and utensils (which are compostable), contact compostables@cascadiapta.org at least one week in advance of your event, and a bag or box of supplies will be delivered to you (or a hand-off can be arranged).
---
Current

URGENT

Needs: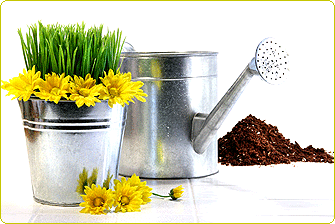 We need volunteers for the Garden on Friday mornings, beginning March 2, 8:00 a.m. to ca. 10:00 a.m. to assist the Garden Educator Rowan Lang with 3rd grade Garden classes. Please contact Garden Coordinator Linda Overbay with questions (cell 206-240-0419).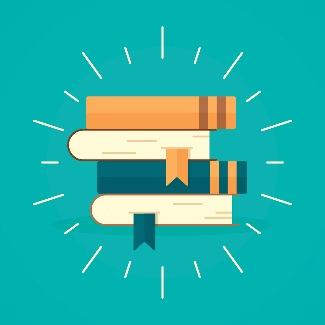 Weekly on Thursdays and Fridays, 10:30-11:30 am.


Whether once a week, once every two weeks, or less frequently, we would love to have you sign up, 10:30-11:30 am.
---
Upcoming needs—Sign-up Genius pages to come soon:
Science and Engineering Night (April 25, 2018)
---
If you have a specific question about any of these programs or events or training for them, contact the PTA Programs Coordinator.
If you have a question about volunteering generally or your volunteer paperwork, contact the PTA Volunteer Coordinator.
---
Check this page regularly for opportunities to volunteer for new events and programs! Thanks in advance for your help!